eLearning for
clinical experts
FertilitySkills is intended for clinicians based in the United States.
Introducing FertilitySkills, an eLearning platform for clinical experts brought to you by Ferring Pharmaceuticals and powered by EngagedMD
· 2.5 hours of evidence-based content covering everything from the basics of human reproduction through clinical treatment options, designed with a lens of inclusivity

· Assembled by seasoned fertility nurses, APPs, REIs, Diversity, Equity, and Inclusion (DEI) experts, technology educators, and motion graphics experts
· Easy-to-use information, always accessible and easy to reference at any time

· No cost to use
FertilitySkills was developed in partnership with leading clinicians and DEI experts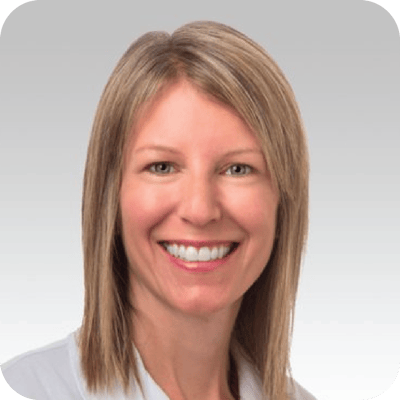 READ BIO

Dr. Feinberg is an Associate Professor at Northwestern University Feinberg School of Medicine and serves as the REI Fellowship Program Director as well as the North Region Medical Director for Northwestern Fertility and Reproductive Medicine. She is the Past-President of the Society for Reproductive Endocrinology and Infertility and is an Editorial Editor for Fertility and Sterility and the creator and co-host of Fertility and Sterility On-Air podcast. Dr. Feinberg is a fierce advocate for women's health and reproductive choice and has written opinion pieces that have been published in the Washington Post, STATnews, Rewire, The Hill and Time magazine and she sits on the National Medical Committee of Planned Parenthood Federation of America. Dr. Feinberg is the founder and president of the Chicago Coalition for Family Building, a not for profit that awards grants for fertility treatment and adoption.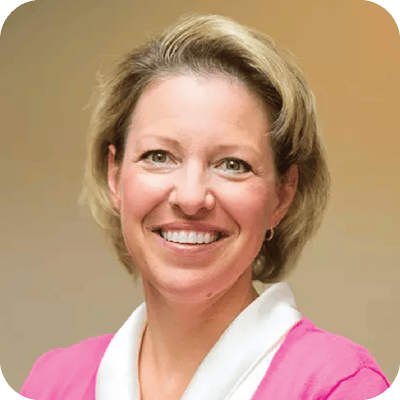 Tamara Tobias, ARNP, WHNP-BC

READ BIO

Tamara M. Tobias, ARNP, WHNP-BC, is an active leader in the fertility community, including in her role as Women's Health Care Nurse Practitioner & Manager at Seattle Reproductive Medicine. Tamara is the President-Elect for the Pacific Coast Reproductive Society (PCRS), and is active in the American Society of Reproductive Medicine (ASRM) with chair positions in the Nurses Professional Group (NPG) and Advanced Practice Provider Group (APP), and has served on the Executive Council for the Society for Assisted Reproductive Technologies (SART). Tamara has published three books for fertility patients and their families: Fertility Walk, Hiking Gear for the Two-Week Wait, and Bella's Family Tree. She has earned numerous awards and is a frequent speaker at professional conferences and publisher in nursing newsletters and journals.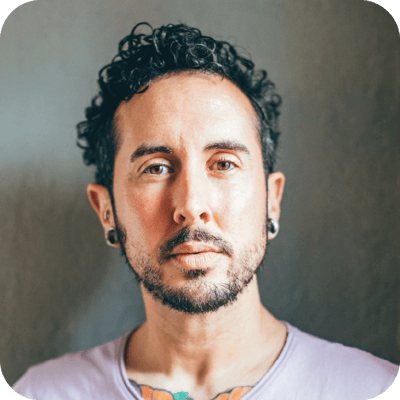 READ BIO

Trystan Reese is a transgender writer and fertility activist who calls Portland home. After spending two decades on the frontlines of this generation's biggest fights for LGBTQ justice, his trans pregnancy journey launched him onto the global stage, where he put his narrative messaging skills to good use. During his pregnancy, Trystan partnered with major media outlets, including CNN, NBC, People, and Buzzfeed, to bring his message of love and resilience to the mainstream. His award-winning first book, How We Do Family, was released in the summer of 2021. His children's book, The Light of You, was released in September of 2022. He partners with fertility clinics across the globe to increase their ability to support, understand, and welcome LGBTQ and other diverse patients into their work. He assisted FertilitySkills with scriptwriting, adding a keen eye for intersectional inclusion to ensure that new fertility nurses will receive the most up-to-date information on how to provide clinical care to the full spectrum of fertility patients.